A year on from the Tier 2 update for the EU Ecodesign Regulation 548/2014 which tightens the requirements for load-losses on energy-related products, Bowers Electricals introduces the B.E.S.T – the Bowers Energy Saving Transformer, a new Amorphous Transformer.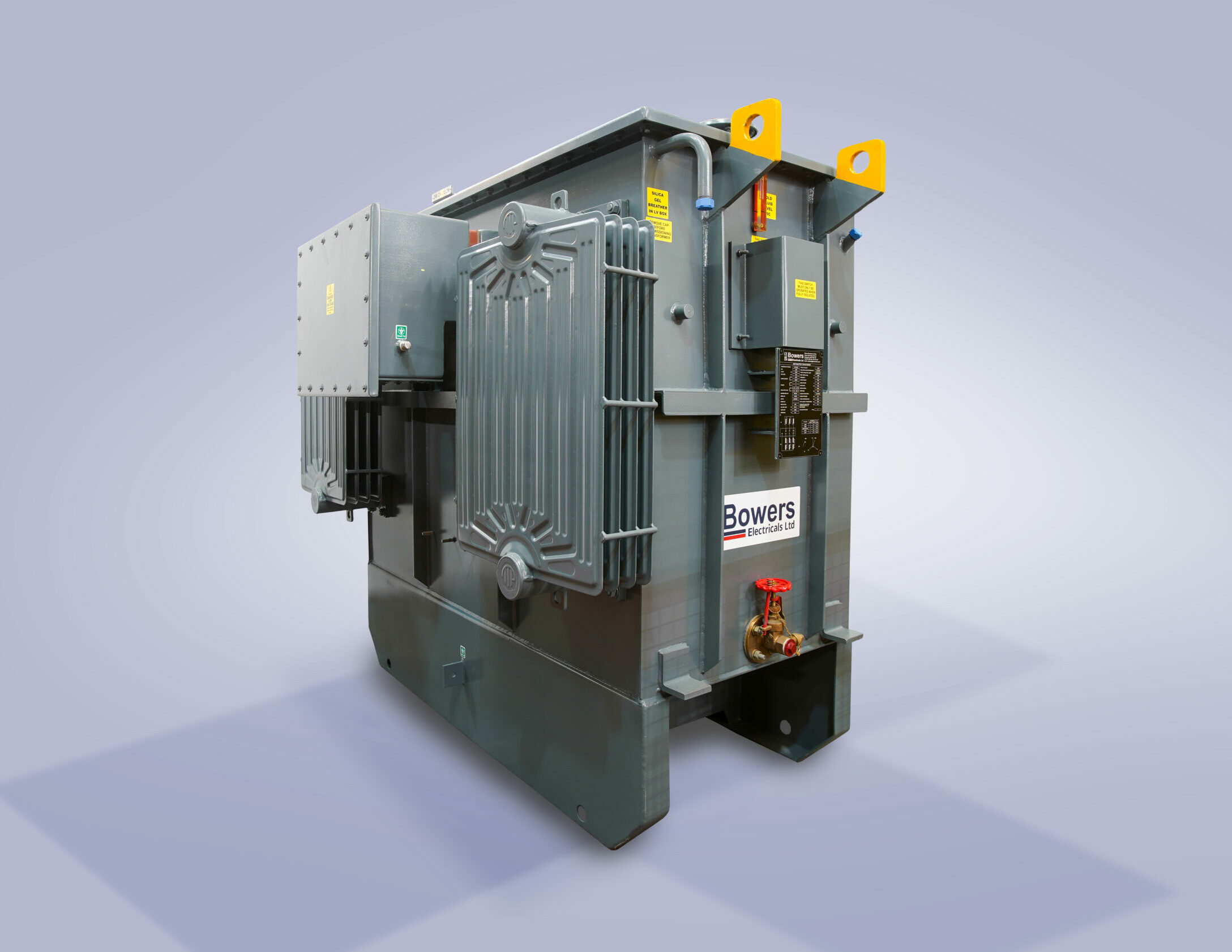 With the increasing global demand for energy consumption, the need for more energy-efficient and reliable grids is ever-growing. The reduction of CO2 emissions is a focus of energy-saving programmes driven by both local and global initiatives.
Distribution transformers, which are a crucial part of the electrical infrastructure and supply, have a large total loss of energy. The energy losses amount to 3-5% of all electric energy production. Transformers operate 24 hours a day, 7 days a week during which they are experiencing constant energy losses.
As a result, electric utilities and industries are searching for technologies that will reduce operating costs and improve energy savings throughout their systems.
We can achieve these reduced losses by using an Amorphous Core. This would be instead of our standard distribution transformers which use Cold Rolled Grain Oriented Steel (CRGO) cores.
The B.E.S.T. is an alternative to conventional distribution transformers.
It increases energy efficiency efforts by saving up to 55% on energy losses and reduces CO² waste. And over its 25-30-year-old life span the total ownership cost is significantly reduced. If you compare these factors to a transformer of the same rating but with pre-2015 regulations.
As part of reducing the environmental footprint of the supply chain further we are offering Delivery Mitigation. If you need Bowers to deliver your B.E.S.T unit, we will offset the carbon through tree planting initiatives.
You can explore more about the B.E.S.T here.