With the launch of our brand new Bowers Energy Saving Transformer (B.E.S.T), we are introducing Carbon Mitigated Delivery!
Bowers Electricals deliver our transformers all across the UK. The units can often only be delivered on Hiab or Lorries due to the large size and weight. A Hiab delivering a Bowers Energy Saving Transformer produces roughly 30kg of CO2 per 20 miles driven.
Heavy goods vehicles (HGVs) emitted 18.6 million metric tons of carbon dioxide equivalent (MtCO2e) in 2020. HGVs are major polluters and the second-largest contributors to UK transportation emissions.
Because of this, we have decided to offset the carbon that the delivery of our new transformer, the B.E.S.T produces.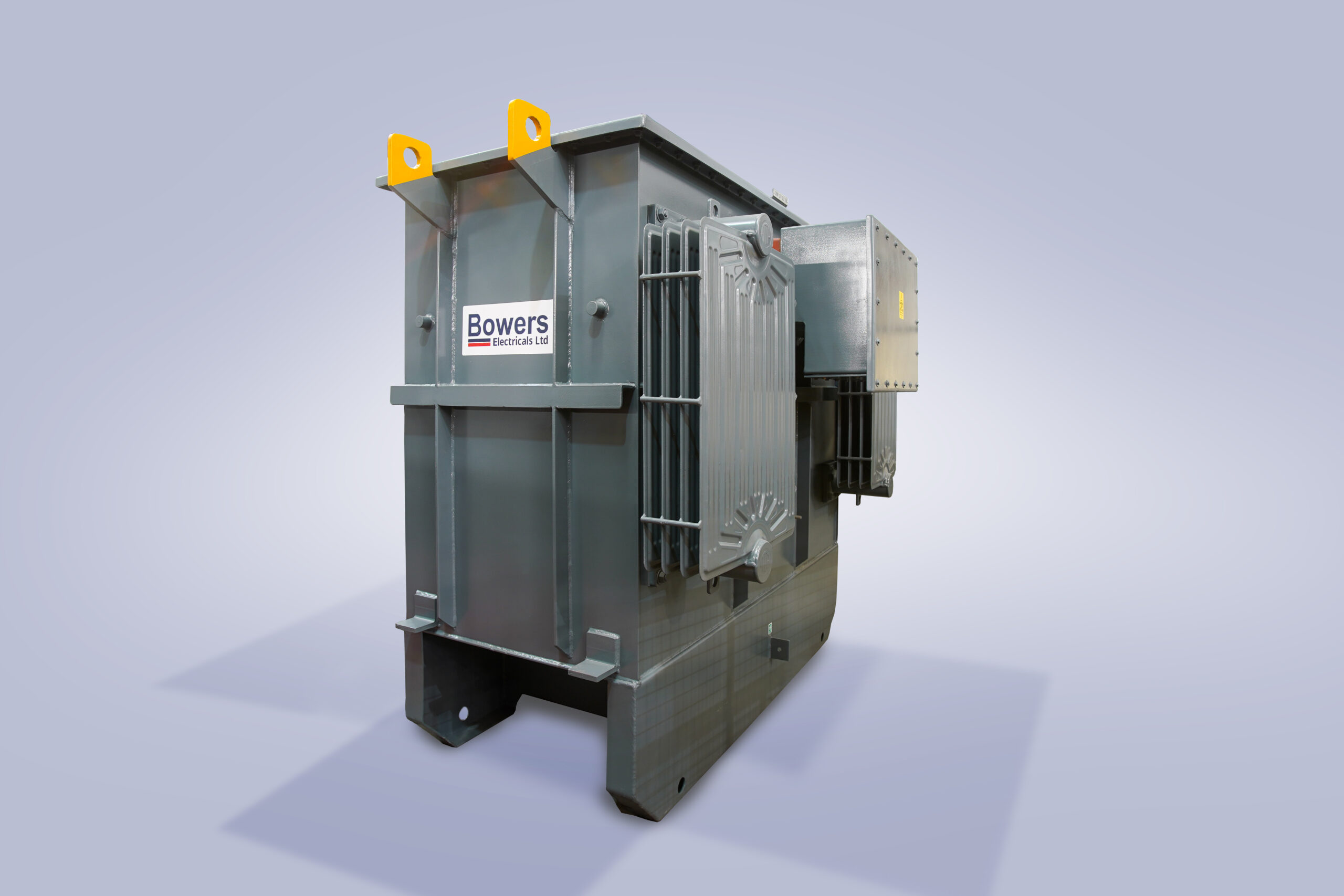 Our offsetting initiative is achieved in collaboration with One Tree Planted.

A non-profit organisation focused on global reforestation. Who, in 2021, planted 23,588,232 trees globally, which have the potential to capture more than 4,000,000 tons of carbon over the next 20 years.
Over 20 years the average tree absorbs 10kg of CO2 per year (totalling approximately 200kg of CO2). The map shows roughly a guide of how many trees will get planted based on the delivery distance from our HQ in Heanor, Derbyshire.
Carbon Mitigated Delivery for the B.E.S.T is only the start of trying to reduce our supply chain impact on the climate. We are making and planning changes to the factory building, vehicle fleet and the general day-to-day running.