The 2021 EU Ecodesign regulations were published in October 2019. It made amendments to Regulation 548/2014 from 2015 on transformer losses. The new regulations tighten the requirements for load-losses and no-load-losses on energy-related products. It is in place to improve energy efficiency, and environmental compatibility and reduce CO2 emissions.
The 2021 ecodesign regulations are known in Transformers as Tier 2.
The European Commission estimates that 2.9% of all energy generated across the 27 EU countries (EU27) and the UK is wasted through transformer losses. In a survey led by the EU, they found that the EU27 transformer industry produces losses of up to 93.4TWh annually. The strict design regulation aims to reduce energy losses of distribution transformers. It is designed to save on average 16TWh annually which equates to 3.7Mt CO2 from being emitted into the atmosphere.
This directive means you help save the equivalent of the electricity consumed in a country the size of Belgium!*
You can download our Transformer comparison chart here.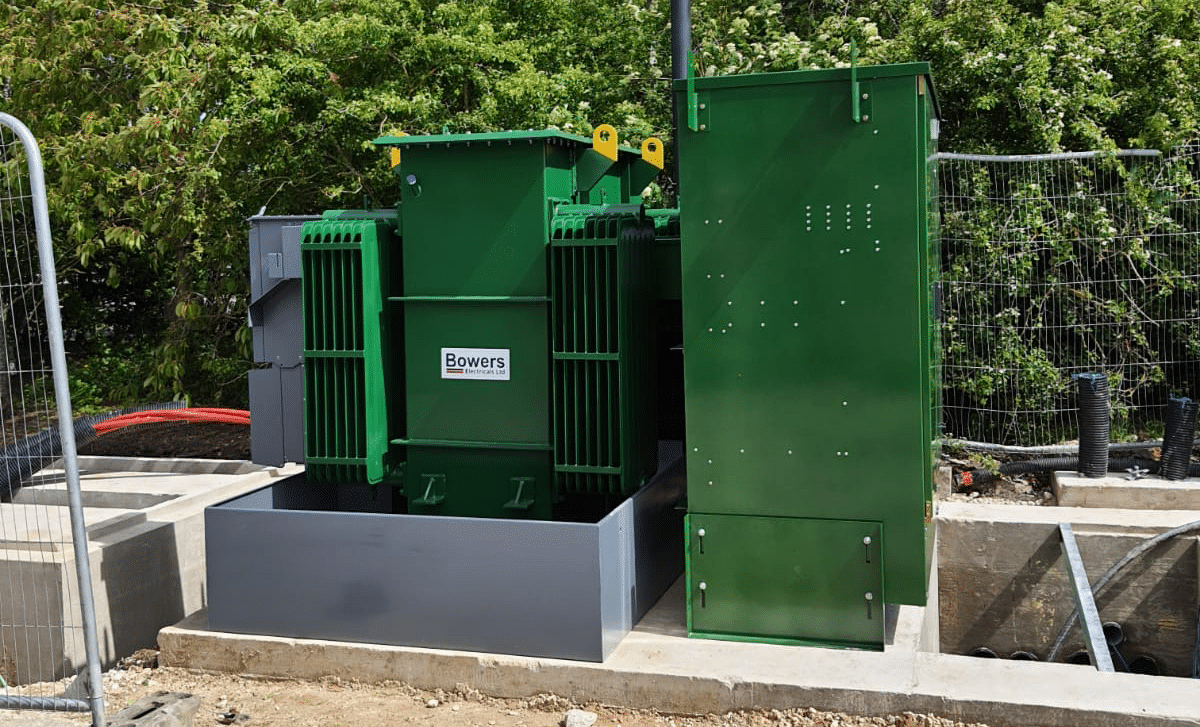 FAQ:
When does it come into place?
Thursday 1st July 2021.
What does it apply to?
All transformers placed into service in the UK and European Union will be affected by this. The regulations apply to small, medium, and large transformers (there are some exceptions) with a minimum power rating of 1 kVA used in 50 Hz electricity transmission and distribution networks or for industrial applications.
What do these regulations mean for my business?
The regulation means that any new transformers you purchase must be up to the Tier 2 standard unless purchased from existing stock (see question below).
What happens to Tier 1 transformers after 1st July?
We can still deliver and install Tier 1 transformers if they are available on the market before July 1st, 2021. This means that you can still buy them from our existing stock (limited numbers apply) however, there should be no further work done to them.
Why should I choose Bowers over another transformer supplier?
Bowers is a family-owned business that prides itself on offering excellent customer service while being noted for the ability and flexibility to provide bespoke engineering solutions for each client. We regularly contribute our expertise to British and European Standards Committees. This ensures that we are fully aware of current and future developments in the marketplace. Bowers offers a full turnkey operation that includes the overhaul, rewind and repair of customers' property, installation, ongoing service maintenance and expert project management of all developments regardless of size.
If you are still unsure about how the Ecodesign regulations will affect you, or would like advice on what products could be most financially and environmentally beneficial for your business, get in touch.
To arrange an appointment, contact the team on 01773 531531 or email enquiries@bowerselec.co.uk