After a very successful 2022/23 year, Bowers are committed to sharing the success with our colleagues. As part of our ongoing efforts, Bowers supports colleagues in their personal projects and charity fundraising efforts.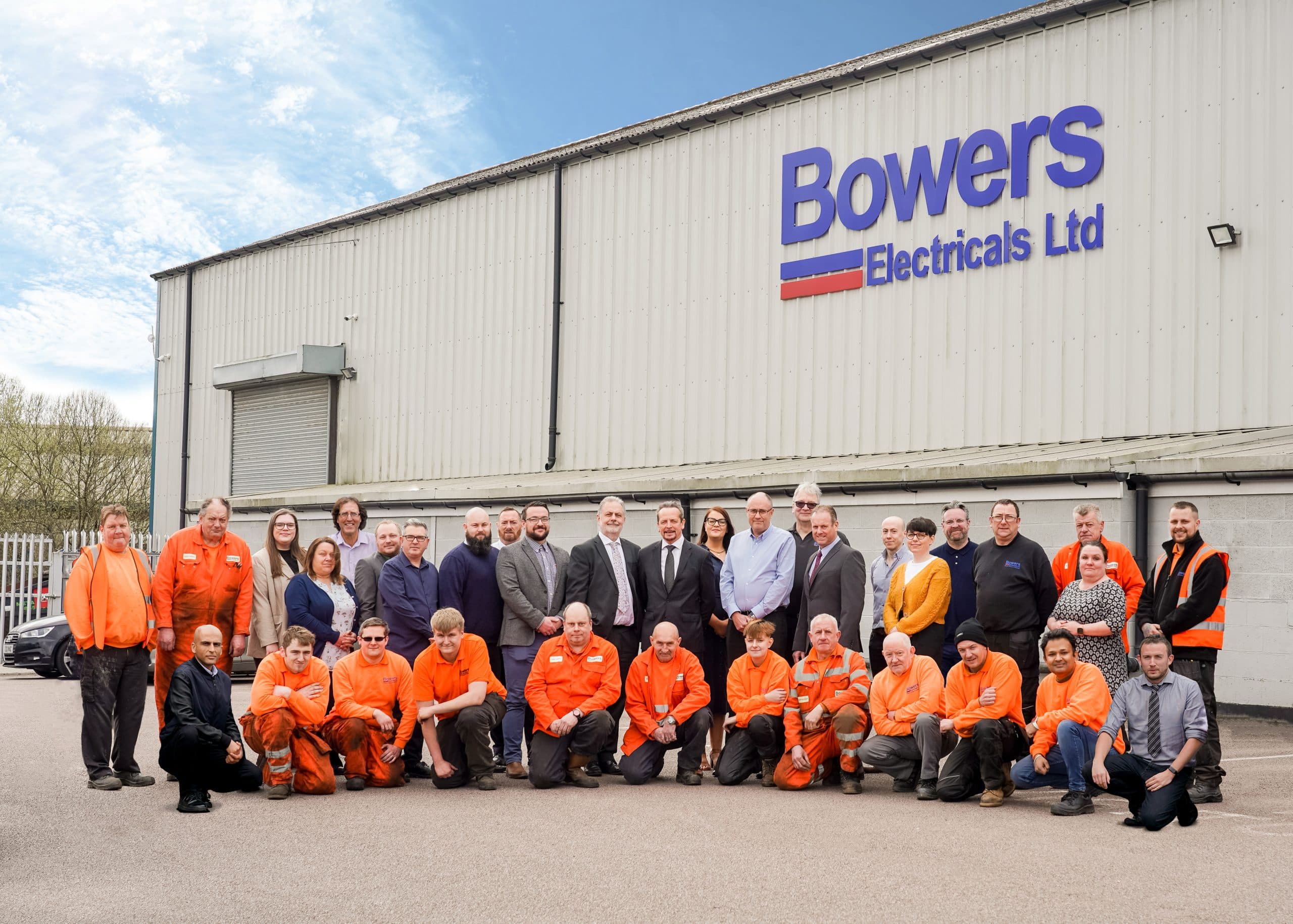 Jake, one of our transformer apprentices, participated in The Big Golf Race to help raise money and awareness of Prostate Cancer to keep men in the game for longer.
Prostate Cancer affects 1 in 8 men in the UK. That's hundreds of thousands of dads, brothers, partners, grandads, mates, sons, and uncles. But it doesn't have to be this way.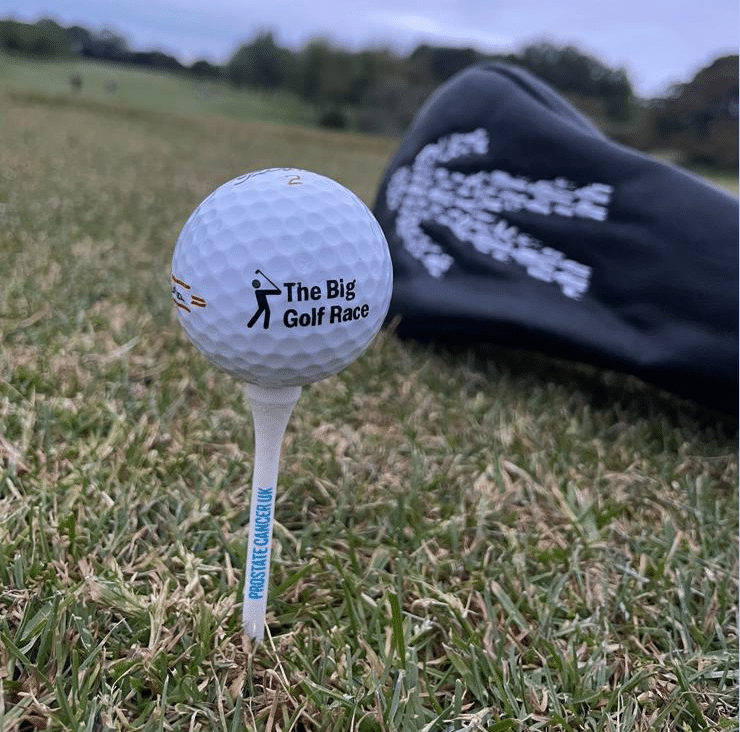 The Big Golf Race is a marathon of 4 rounds, 72 holes, 26 miles all on foot, and no buggies allowed. Bowers Electricals offered to give him £100 if he completes the 72 holes, but if he didn't manage it, we will still donate £1 per hole completed to help him achieve his fundraising goals.
After a normal practice round of golf on Sunday, Jake and 12 of his friends spent 16 hours on Monday at the golf course in Skegness.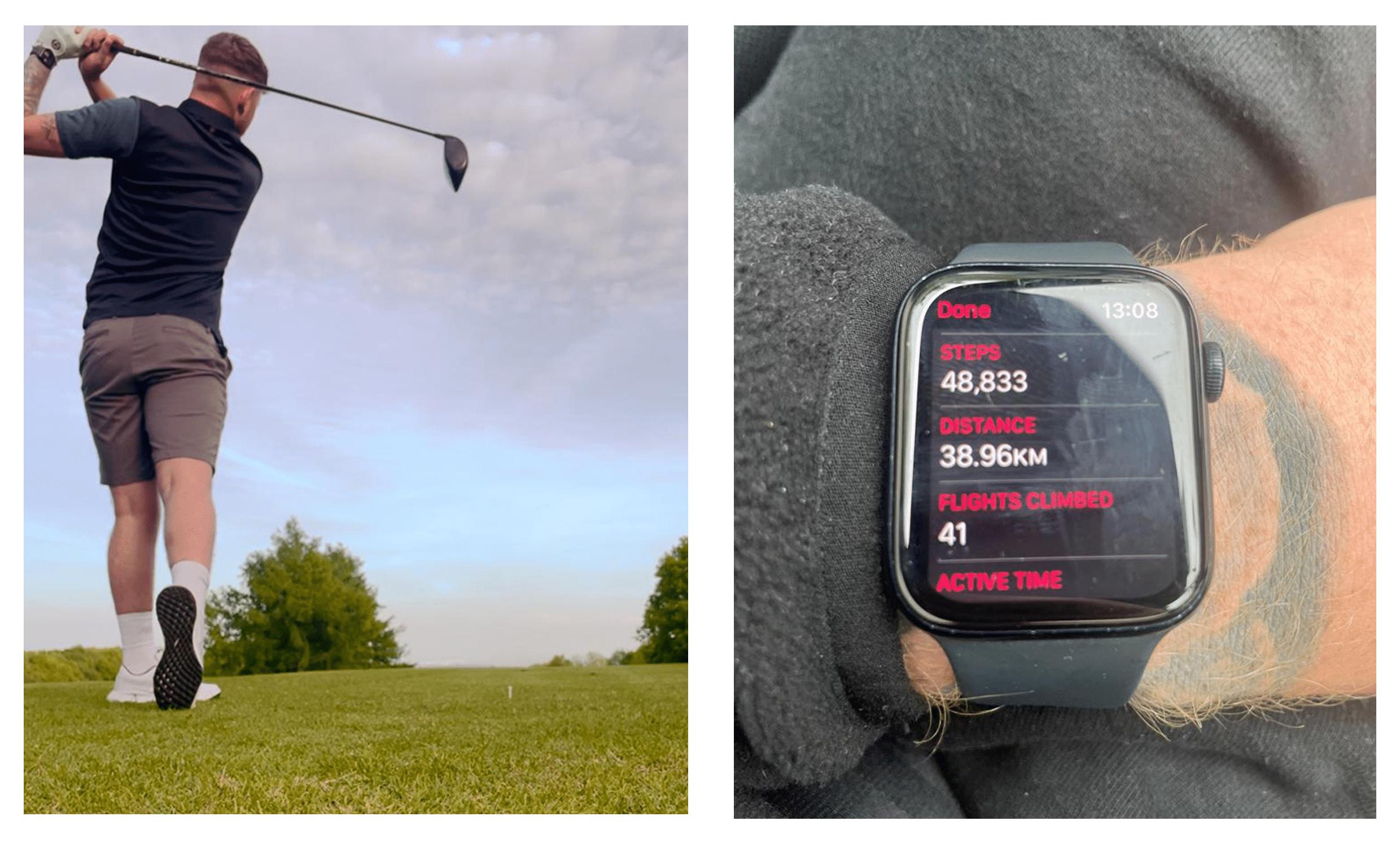 We are proud to share that Jake managed to complete all 72 holes, crossing the line at 9pm, walking a whooping 38km and almost 50,000 steps! Definitely worth a pint!
If you want to support Jake's fundraising you can donate to his JustGiving page here:
External Sales Engineer, Ian, is exploring his motorsport journey in a semi-professional capacity.
Without hesitation, Bowers Electricals offered to be the main sponsor for the 2023 karting season. In return, Ian's race suit has been designed predominantly in the Bowers Electricals colour scheme, which we think looks great.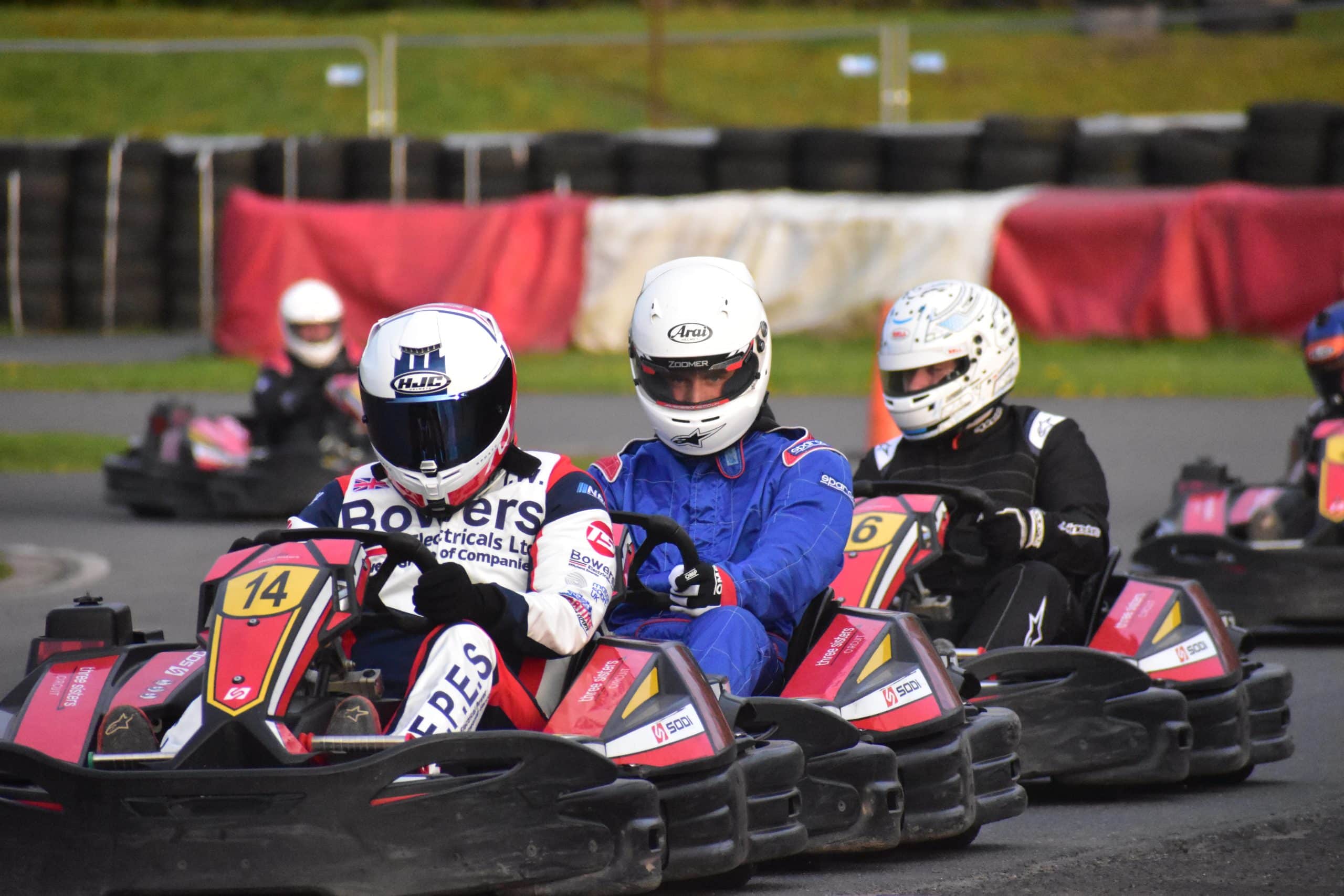 This year, so far, Ian has won three, and podiumed two of the six events that he's taken part in.
The first of which he came 1st place in 2 Rounds in the Northern Rental Karting League. Second, he came 1st place in Round 3 of the 3S Summer Sprint as part of the Three Sisters Open Karting Championship.
Ian has always been interested in Go Karting and wanted to start a new competitive hobby after being forced to stop playing football after snapping his Achilles tendon. He started Go Karting just before the lockdown in 2020.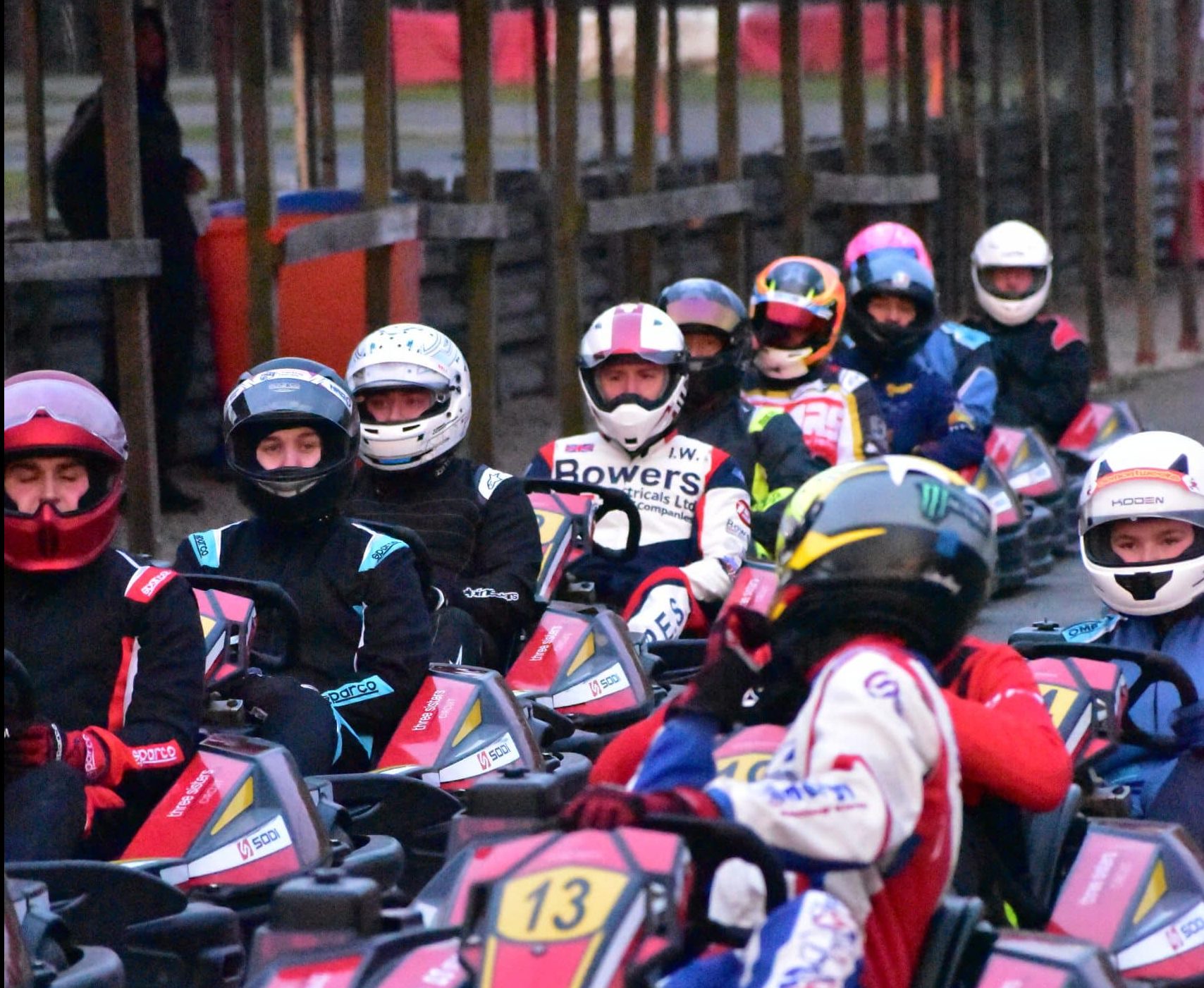 He practises locally in indoor tracks around the UK, however, prefers outdoor tracks as they are usually better and faster. Ian's favourite outdoor track is Rowrah based in the Lake District, where Colin McRae practised.
Bowers Electricals prides itself on being a family-run business which is still managed by the Bowers family that founded it. The business wouldn't be possible without an excellent team of managers, engineers, and office staff, so supporting them is essential for our growth.